KYRAL Health provides a connected ecosystem and community for individuals and providers to bring transparency to costs and care, and privacy and security to medical health data, all on distributed ledger technology.
We're re-imagining and re-architecting healthcare from the ground-up with privacy and security first in a Web3 future. Join our network as a patient, provider, or healthcare organization.
Provider Portal
Healthcare Journey
Simplified, Transparent, Secure
A privacy-preserving, decentralized healthcare platform that brings transparency to costs and claims while automating and unifying the entire medical and financial journey.
Credentialing & Patient Matching
+
Scheduling & Prior Authorization
+
Clinical Support & Cost Transparency
+
Practice Management & RCM
+
Hacked Health Data Journey
More healthcare accounts have been hacked or breached in the last 10 years than the entire U.S. population.
After going undetected or even unreported for months or years, hacked health data ultimately ends up for sale on the Dark Web for up to $1000 per record, compared to $17 for a hacked U.S. credit card or $2 for a valid U.S. social security number.
Cyberattacks, ransomeware and security breaches have led to identity fraud and permanent loss of intimate, personal, and familial patient information, and liabilities, fines, and class-action lawsuits for providers.
The "P" in HIPAA doesn't even stand for privacy. KYRAL Health aims to change that with our aim of zero-knowledge-proof privacy and security-first platform built-in from the ground up, not bolted-on after the health data has been breached.
Cyberattacks targeted U.S. healthcare systems in 2020
In healthcare-related cyberattacks in 2021 vs 2020
Attacks per healthcare endpoint in 2020 vs 2019
Healthcare accounts breached in 2021
Patient Journey
KYRAL aims to map and automate the most common patient journeys such as for diabetes, hypertension, or urinary tract infection.
Patients receive transparency in costs and services, and are fully involved in their visits and treatment plans.
Patients are incentivized to be honest about their conditions, attend all appointments, and adhere to regimens based on provider and payer-sponsored loyalty rewards.
---
Cloud-agnostic cloud-native platform
Offload IT Team & Processes
---
Clinical decision & outcome support
---
Access to patient records & digital health
Integrated & Interoperable
---
Automated payment & billing solution
Cost Savings & Efficiency
Provider Journey
KYRAL Health codifies patient journeys to systematize billing codes and increase clean claims. This allows for further automation of administrative workflows and standard practice management tools to provide an end-to-end solution for practices and clinics.
KYRAL Health's HIPAA-compliant, all-in-one, cloud-native platform allows practices to deliver and orchestrate services including telehealth, achieve real-time digital health data management and remote patient monitoring, while sharply reducing IT costs or offloading it altogether.
With an immutable privacy-preserving ledger to record medical history, insurance coverage, financial transactions, and digital health information for each patient, clinical teams can provide individual care and plan for the patient's visit and treatment as well as predict the estimated cost to the patient and aid in the provider's reimbursement strategy.
Digital Health Hub & Gateway
KYRAL Health provides a Web3 portal to onboard and transact with patients, healthcare administrators, insurers, third party vendors, or any other user of the network. The portal allows anyone to join and become a member of Kyral Health's network of trusted partners and members, including physicians, academic institutions, medical centers, and non-profit organizations.
Features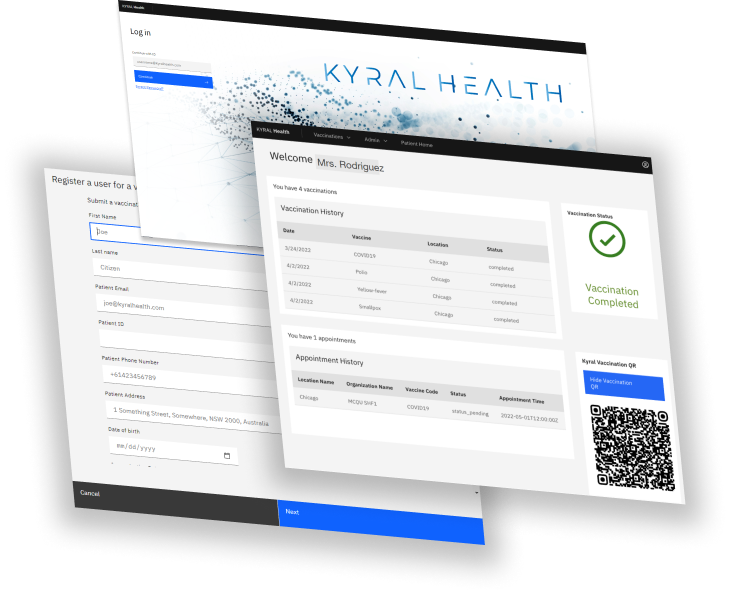 Appointments & Scheduling
Intuitive and simplified scheduling system
Self-scheduled appointments, including end-user billing and transactions
Authentication of vaccination status, benefits, employment or other credentials
Granular access to personal information to other members in the network
Anonymous, random KyralID identifier for privacy and security
Immutable history of records, appointments, and any transaction or event
Interoperability & Data Portability
On a distributed ledger, interoperability is the standard, not the exception
Decentralization allows data to be location-agnostic and accessible anywhere
Data portability allows an individual to take their medical records across borders
CMS rules on interoperability and end to blocking of healthcare data mandate openness
HL7 FHIR based APIs are now the de facto standard and is internationally accepted
U.S. Core Data for Interoperability (USCDI) has standardized data availability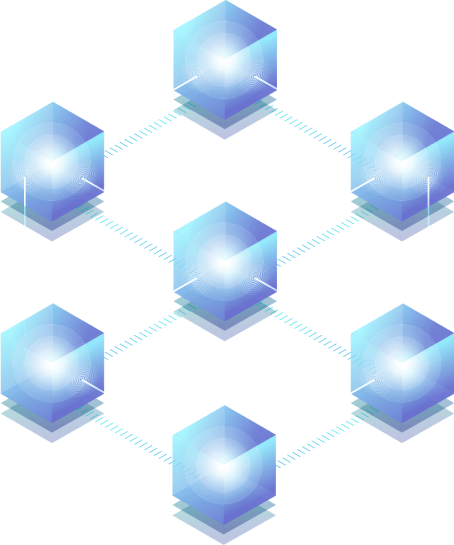 Privacy & Security
End-to-end encryption and zero-knowledge proof system (we handle no data)
Compliant with HIPAA, CCPA, GDPR, and other upcoming regulations future-proof the platform
A network of verified and trusted organizations prevents single points of failure
Decentralized data storage on the blockchain and data redundancy mitigates ransomeware downtime and demands
Single source of truth provides finality of the data
Random, non-identifiable identification and credentialing system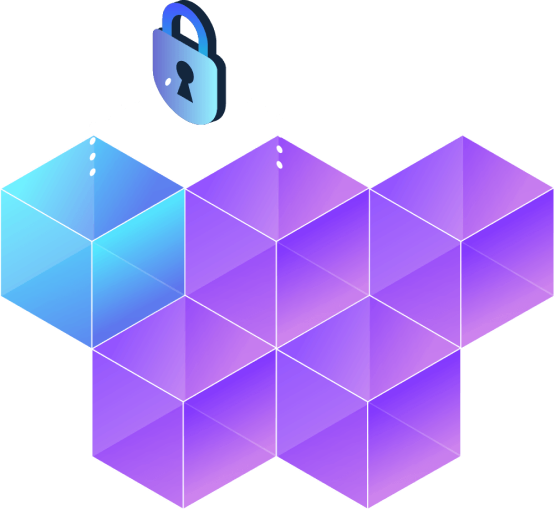 Technology & Open-Source
KYRAL's platform is open-source and built on trusted and secure distributed ledger technology, Hyperledger Fabric, a permissioned enterprise-grade infrastructure.
Privacy & Security
As an open-source framework, the ledger is anchored in data privacy and secure architecture. Records, events, and transactions are immutable, have provenance, and provides trust to all parties and stakeholders.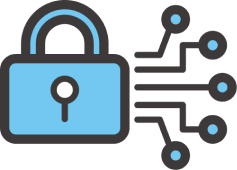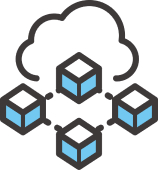 Decentralized Data Exchange
APIs and microservices running on Kubernetes allows data exchange between databases and private channels on a cloud-native, cloud-agnostic, and scalable platform. No middlemen, gatekeepers, or data brokers to control the flow of information or demand fees for access to data.
Compliance & Interoperability
HIPAA, CCPA, and GDPR-compliant with a layer-2 network that integrates seamlessly with any EHR system or siloed databases, and is future-proof with Web3 interoperability.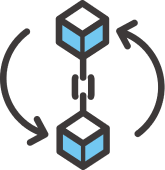 Consortia & the Trust Problem
Shared governance through consensus mechanisms and endorsement policies ensures integrity of the data on the ledger, provides a single source of truth (finality), and fairness in the network. Every organization (peer) and user (member) in the network has a signed certificate and every transaction is signed to provide proof of authenticity
Process & Workflow Automation
Smart contracts on the blockchain automate and structure business logic, transactions, and workflows without human supervision and without errors.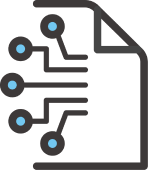 KyralNET Community & Open-Source Developers
KYRAL Health is part of KyralNET, a global connected community of individuals, developers, and trusted parties and organizations to create a network of trust throughout the world, without borders or boundaries, accessible and available to all, anywhere. We believe privacy and health are fundamental human rights and everyone should be in control of their life, their health, and their data.